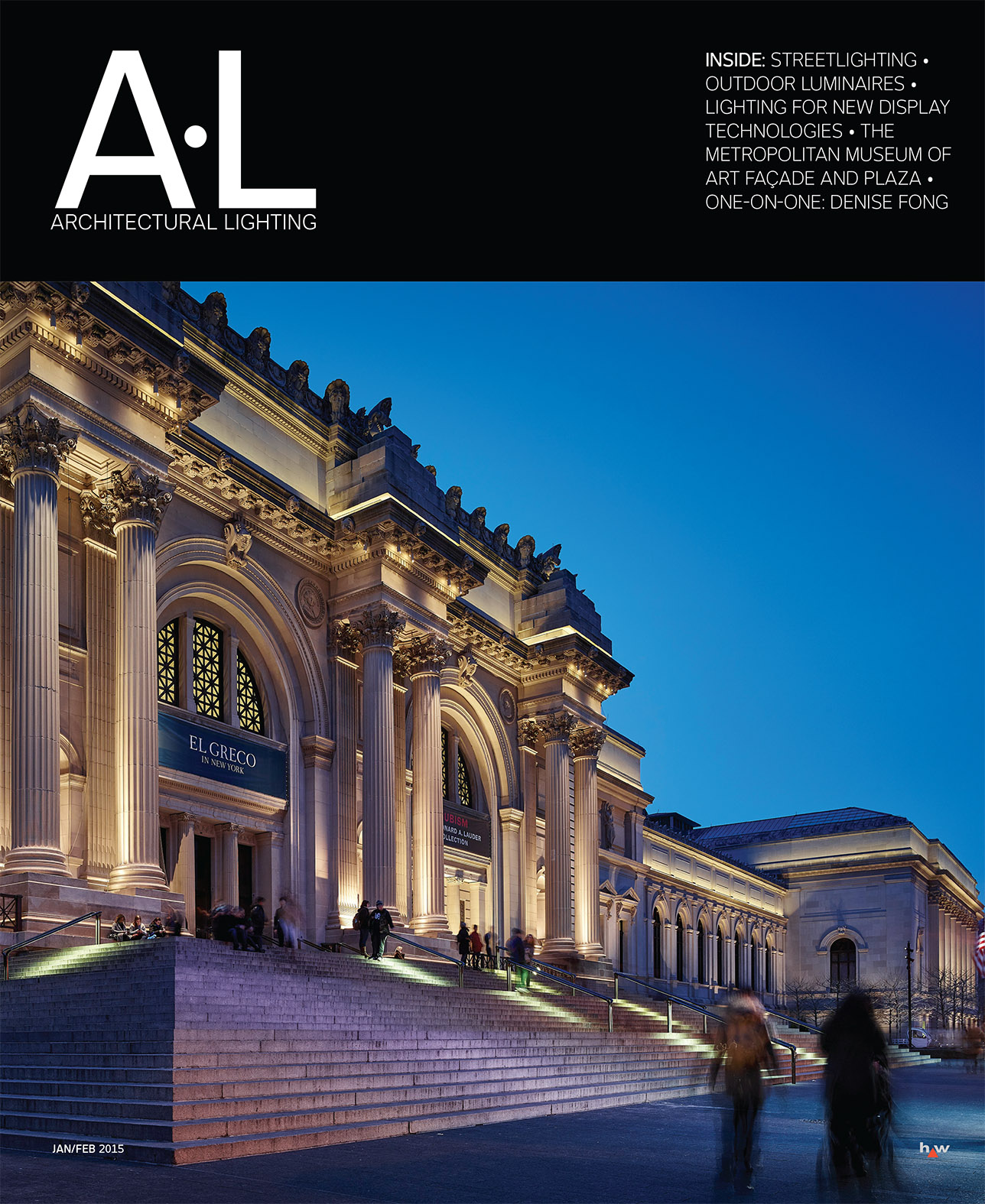 Architectural Lighting
magazine focuses specifically on lighting. Each issue brings cutting edge design projects and the most incisive reporting on industry news, design products, and technology advancements.

Architectural Lighting Notes
is a monthly newsletter designed to keep you informed with up to the minute coverage of relevant industry news. Also included are blogs from AL's editors and industry leaders.
Previous
Next